Small kanteles
---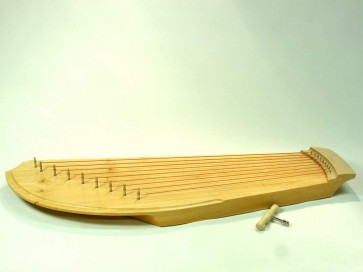 9-strings bass with witch one You easily "make bases " to a group of small kanteles or other instruments.
500,00 € Ex Tax: 403,23 €
Modern 16-strings kantele with witch one you easily accompany songs and play melodies. This instrument is like 11-strings added with one higher string and 4 bases.
465,00 € Ex Tax: 375,00 €
Modern 11-string kantele is instrument of many possibilities. It´s easy to accompany songs or play melodies with this instrument.
300,00 € Ex Tax: 241,94 €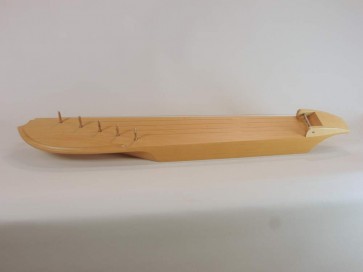 New progressive model of the fine old instrument. Strap makes possible to play while standing or dancing.
175,00 € Ex Tax: 141,13 €
5-string kantele traditional is one of our main articles. It is available in colour of wood and dyed in reddish brown.
144,00 € Ex Tax: 116,13 €
Piccolo kantele is a small bottomless fivestring kantele.